No matter where they fall on the political spectrum, every American should be able to agree on one of our nation's biggest challenges: We face a dangerous shortage of affordable housing.
Notwithstanding rising mortgage rates slowing the housing market boom, many places throughout the country still face incredibly low inventories that keep prices high. Coupled with the inflationary prices of goods and services across the board, buying a new home is financially out of reach for many Americans.
The good news? There's a bipartisan effort underway to help ease it — and it starts with saying four simple words: "Yes in my backyard."
That's the full title of the YIMBY Act, a bill currently making its way through Congress. As you might guess, this legislation is aimed at tackling one of the main causes of our affordable housing shortage: NIMBYism, where patchwork rules and regulations set by numerous jurisdictions are intended to restrict housing supply, discourage new development, and keep out new homeowners or renters — especially from lower- and middle-income backgrounds.
It's no secret that those policies have done a lot of damage to the pursuit of the American dream.
For example, zoning and permitting restrictions often make it much more expensive to build apartments and multifamily homes. And those costs are pushed onto the people who rely on them — which helps explain why nearly half of all renter households spend more than 30% of their income on housing alone.
It's not just renters or first-time homebuyers who suffer, either. Experts have found that NIMBY land use regulations reduce US gross domestic product by upwards of 1.5% annually. That's billions of dollars that American workers, families, and businesses are losing out on each year because of unnecessary and unfair government red tape.
Let's be clear: The solution isn't to give politicians in Washington the power to decide on new one-size-fits-all housing regulations. In fact, giving more control to Congress or DC bureaucrats is the quickest way to make sure that our housing troubles go from bad to worse.
Instead, the YIMBY Act would shine a light on bad local policies by requiring governments that receive federal housing grants to track when and where these regulations are being created. Not only will that give us a clearer picture of how widespread this problem really is, but it will empower voters to hold their local leaders accountable for promoting those bad ideas.
Both sides of the aisle recognize the need for a reform like this. White House economists under President Donald Trump claimed that "a key driver of the housing unaffordability problem is the overregulation of housing markets by State and local governments." And more recently, President Joe Biden's team reiterated that "exclusionary zoning laws [cause] more expensive housing and fewer homes being built."
We can't waste that kind of bipartisan moment. The YIMBY Act would be a crucial first step towards easing this shortage and moving towards a more commonsense approach to housing.
Let's pass the YIMBY Act into law as soon as possible — and Americans from all political stripes deserve for their representatives in Congress to help make that happen.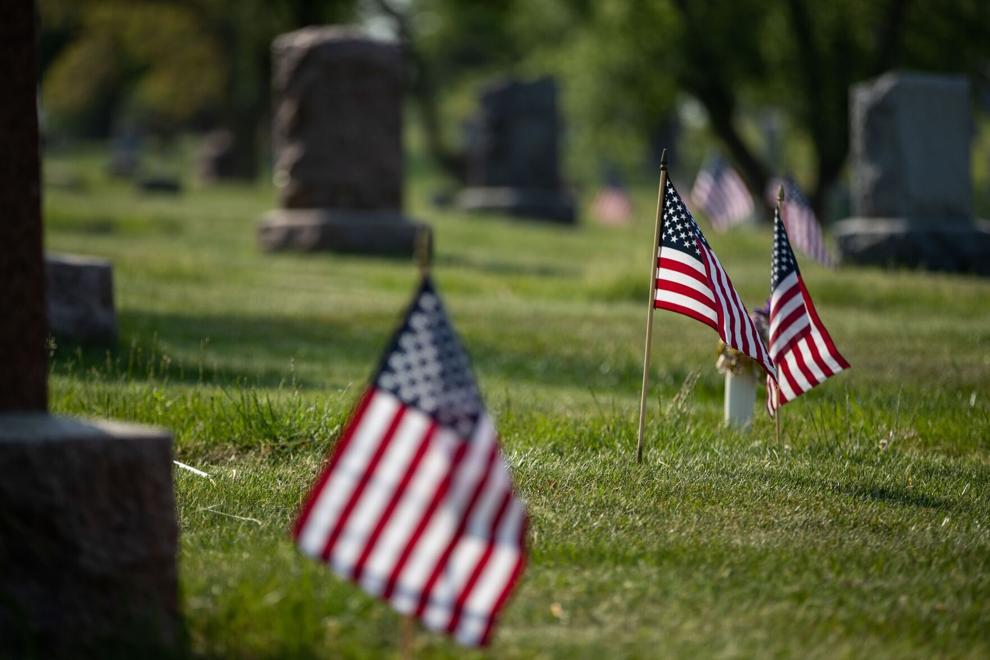 Stephen Lazoritz writes, "Memorial Day is an opportunity for the nation to pause and reflect on the sacrifices made by those who have given their lives in service to their country. Unfortunately, too many have been given in to the "war within" and have taken their own lives."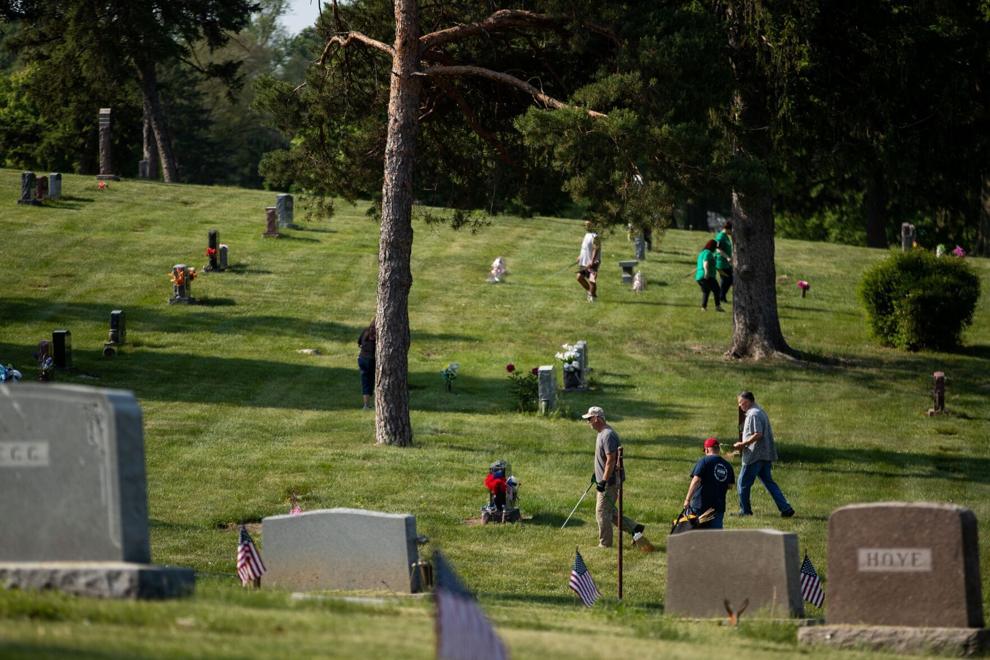 Veronica Raussin wrote, "We must never forget those men and women who made it home, but lost a battle to drug addiction and mental illness."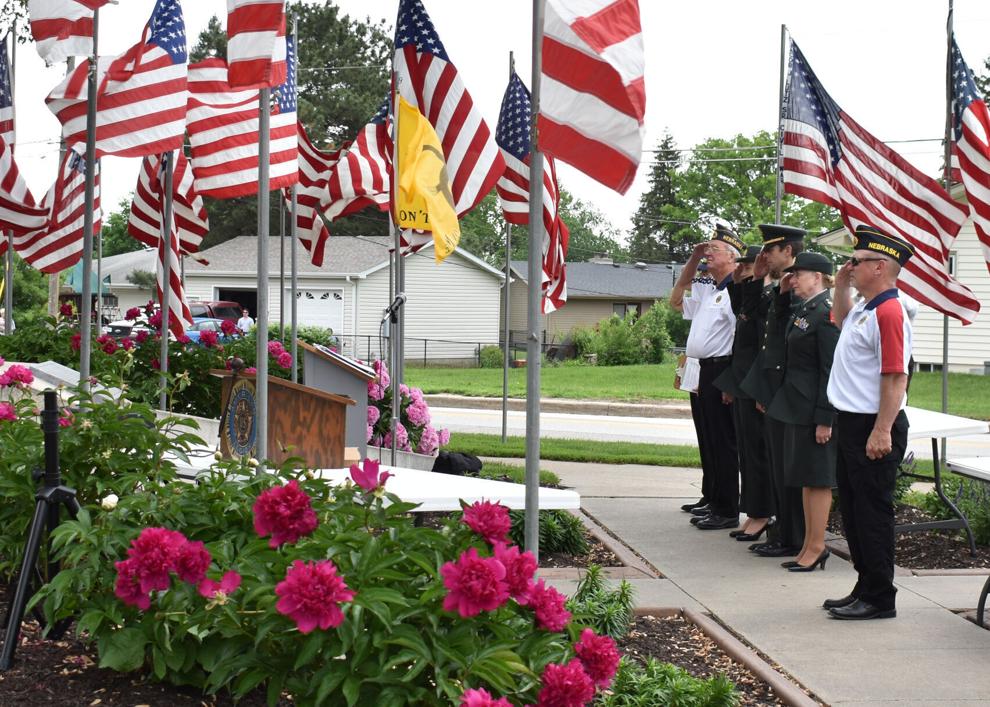 US Rep. Don Bacon wrote, "Memorial Day is a far more somber day because of its true meaning, to honor the fallen who have died defending this nation."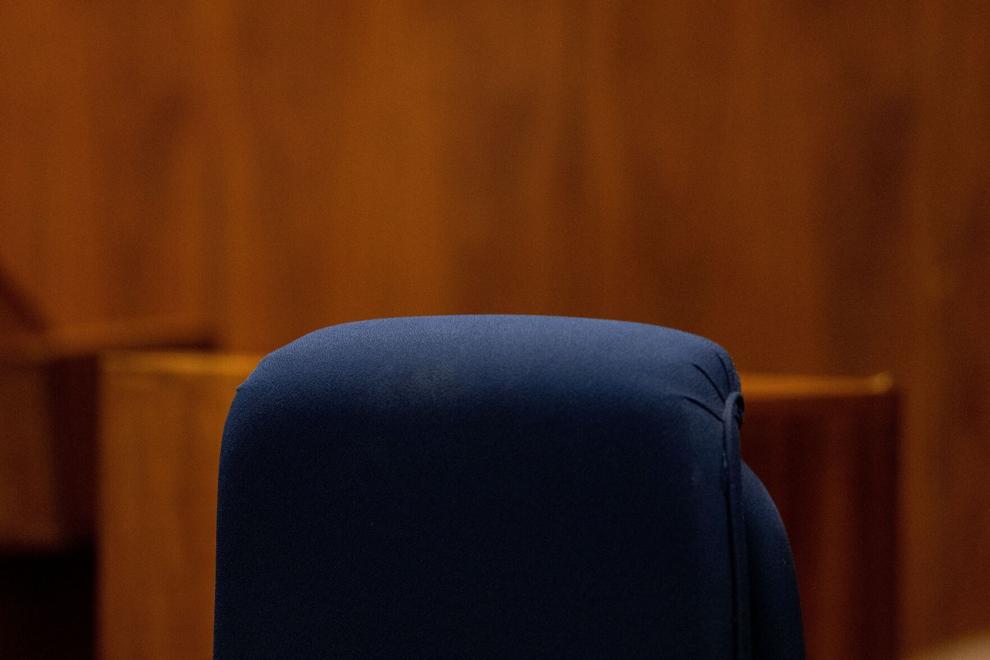 Douglas County Commissioner Roger Garcia wrote, "All community residents and voters deserve to have an active voice and representative at all levels of government."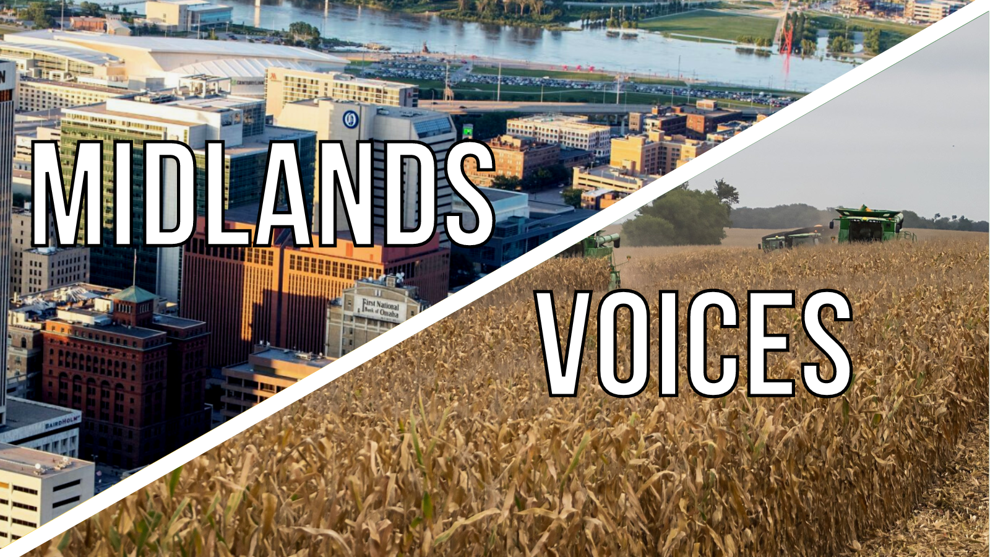 Nebraska Sen. Danielle Conrad wrote, "The most effective way to help poor children is to make sure their parents have what they need to provide for them."
UNL Chancellor Ronnie D. Green wrote, "Sam's words, his "credo", are simple, but profound. And they are highly instructive for all of us: Dream big. Work hard. Stay humble."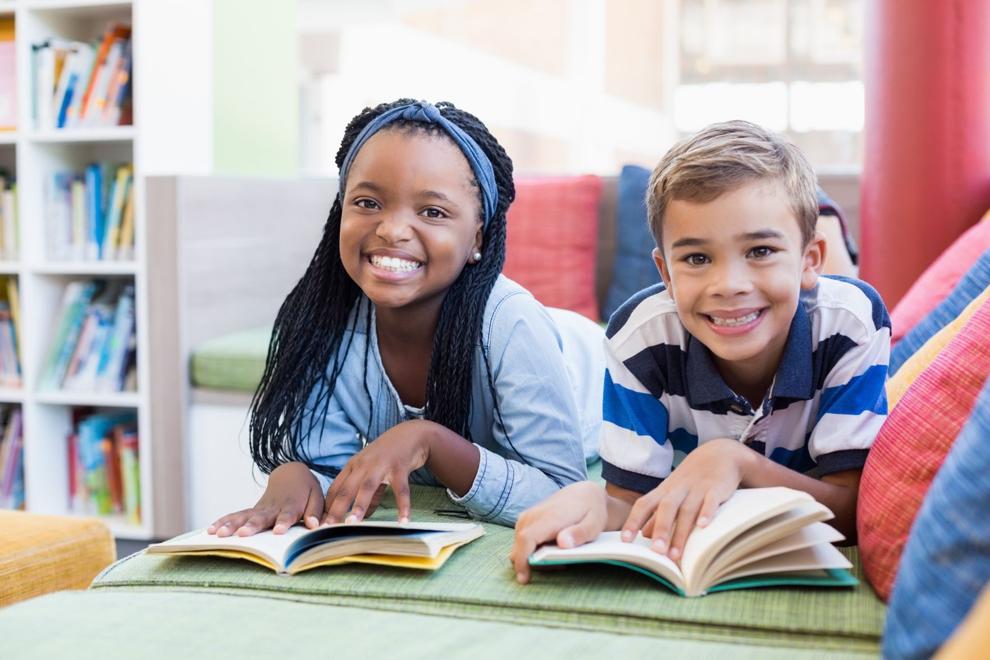 Angie Miller wrote, "A child who receives literacy support is more likely to experience increased academic growth, is more prepared to articulate their ideas and has more confidence in expressing himself."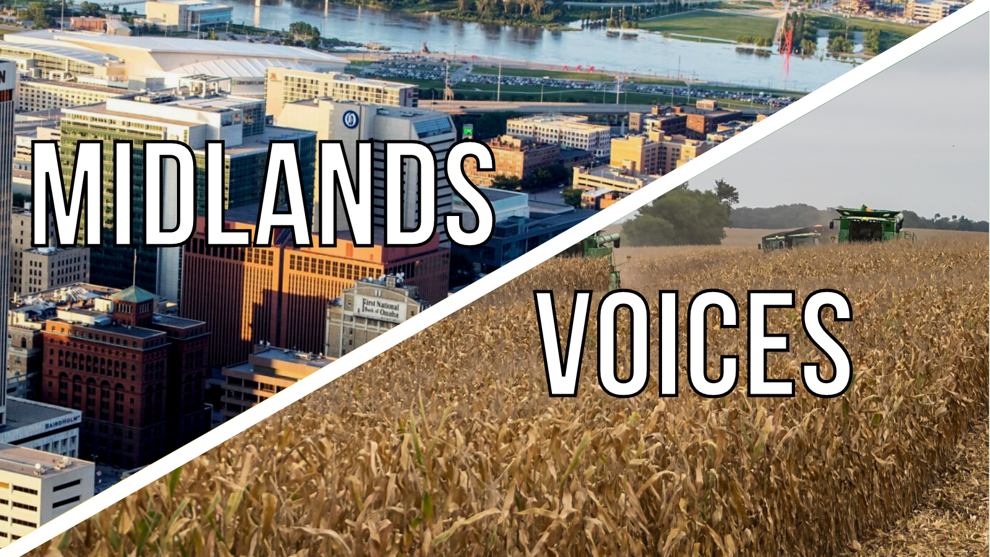 Julie Masters wrote, "May is National Older Americans month. A time to celebrate the good things about aging. And yes, there are good things."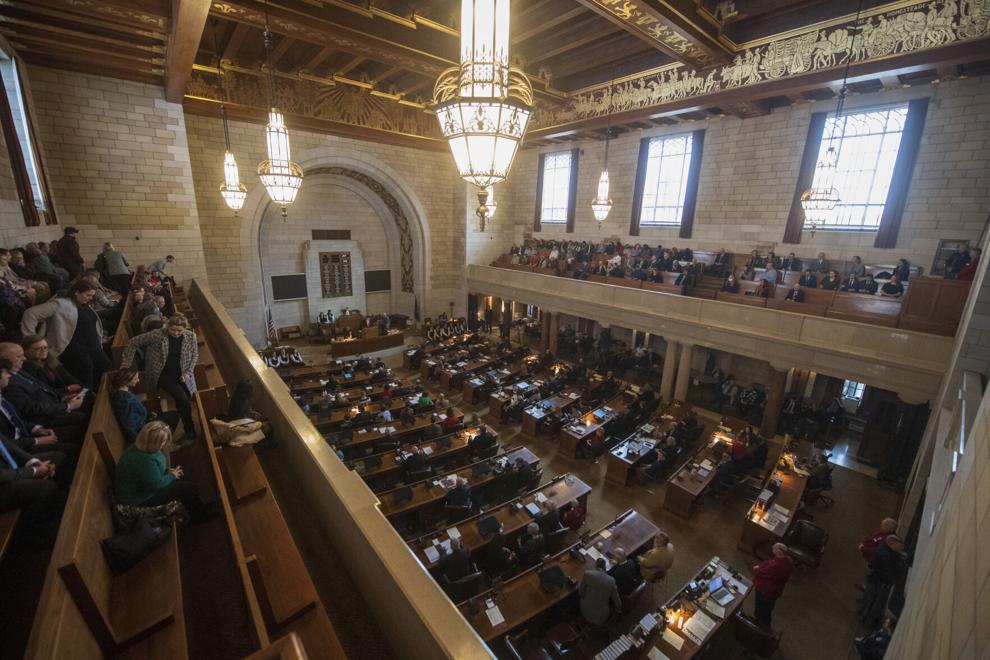 Jason Ball, Tim Burke and Bryan Slone wrote, "Anyone who claims Nebraska's high tax revenues are an anomaly has not been paying attention."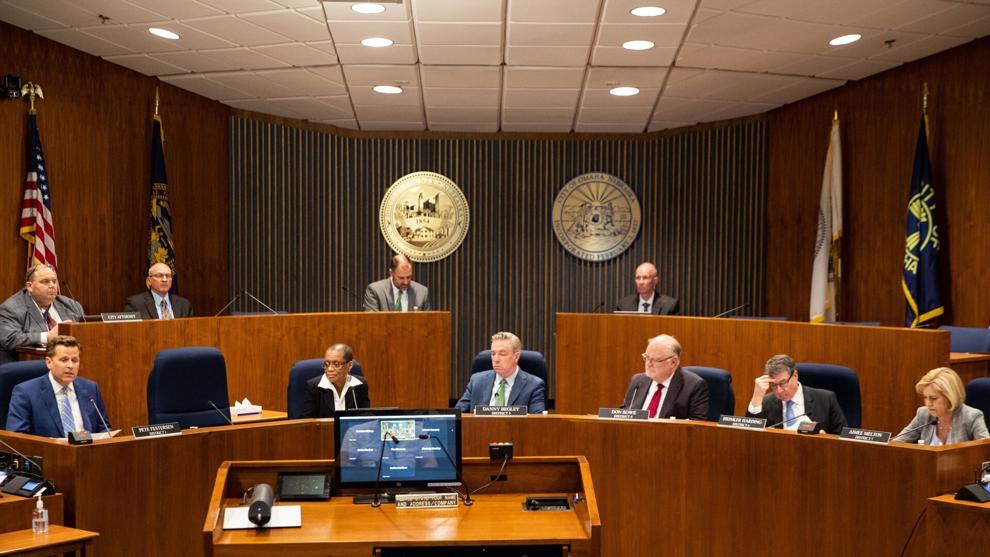 Brinker Harding wrote, "The voices of District 4 will not go unheard."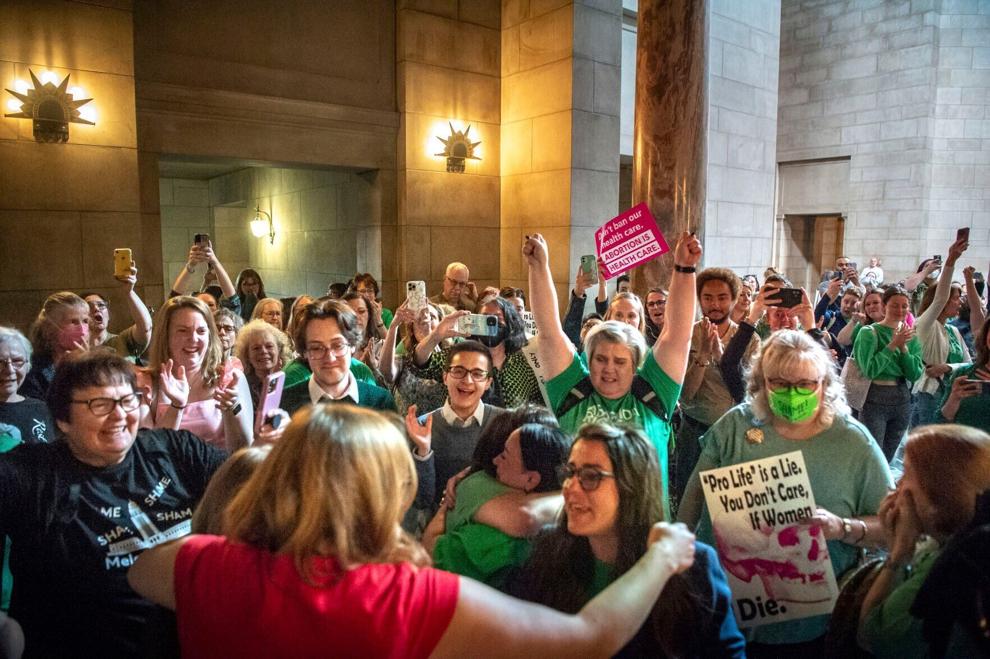 Emily Patel, MD, writes, "Medical decision-making should be left to those who are best equipped to make informed, medically appropriate decisions: patients along with their physicians."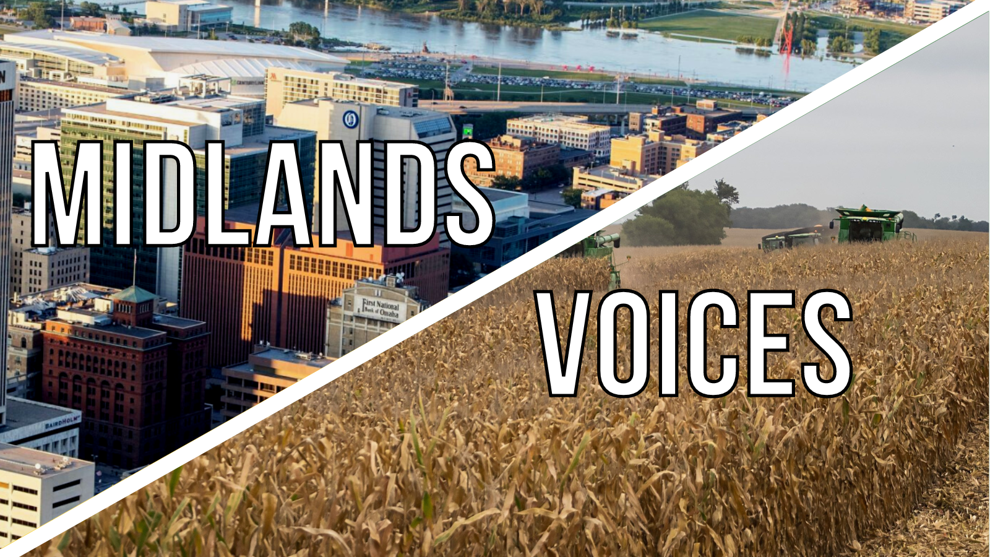 Sandy Scofield wrote, "What was proposed and adopted by the Trust Board on May 4 is ambiguous, costly to comply with and ignores legislative intent. Quite a step away from the vision of the creators of the Trust."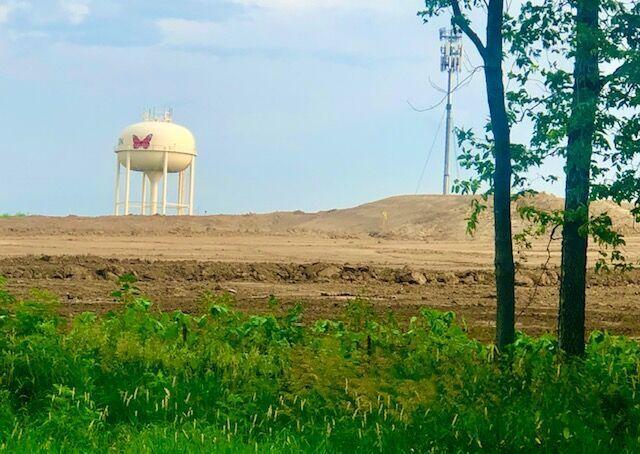 Carl Dickinson wrote, "We have a lot of work to do to foster an understanding of the food supply, production, and explain how water access is self-protective of all Americans."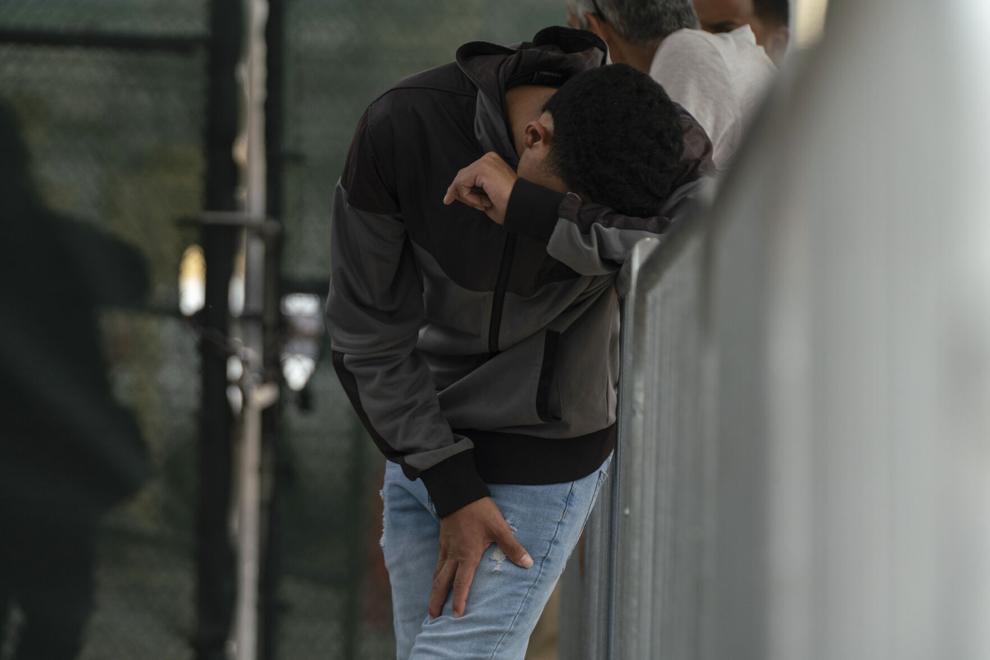 Kathleen Erickson wrote, "The US-Mexico border is a symbol of our increasingly divided world. We can overcome the division if we recognize our common humanity."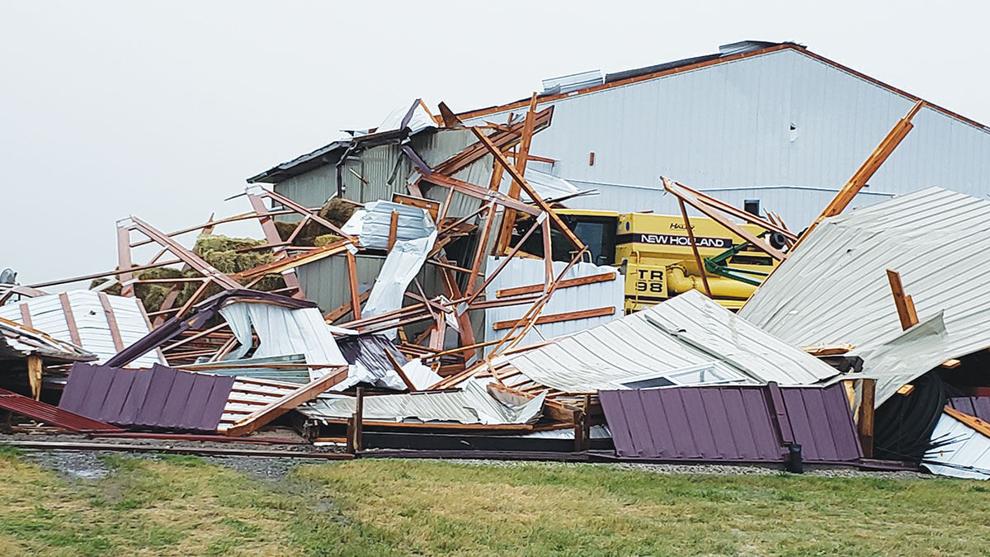 Hannah Hayes wrote, "No one will be able to escape the effects of climate change because the environment doesn't care what degree you hold or stocks you own."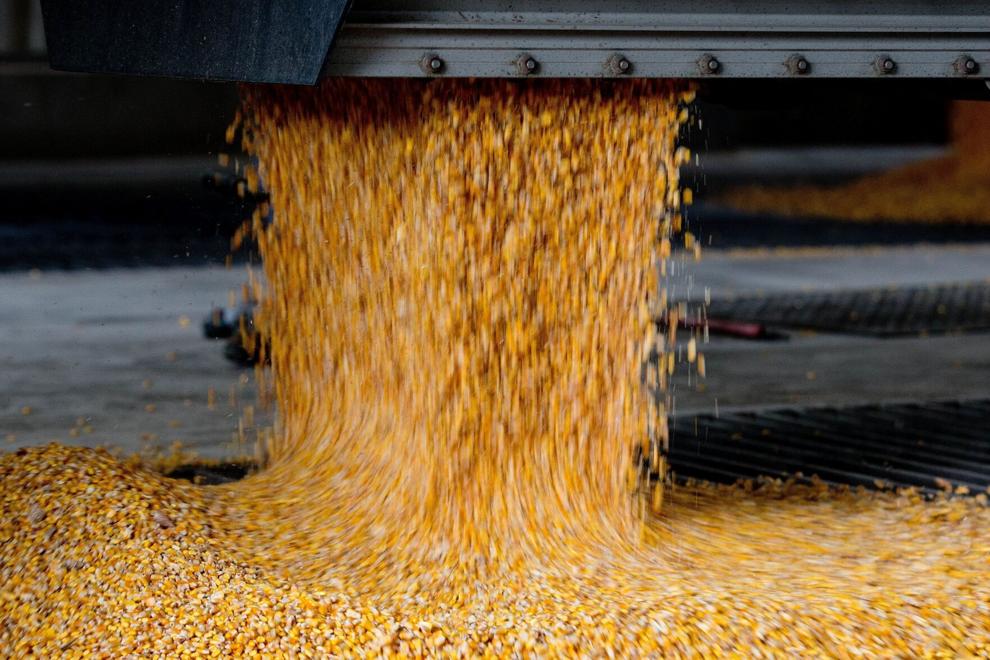 Jan ten Bensel writes, "Nationally, Nebraska ranks No. 2 in ethanol production with 24 ethanol plants across the state. The industry employs Nebraska in rural areas of the state."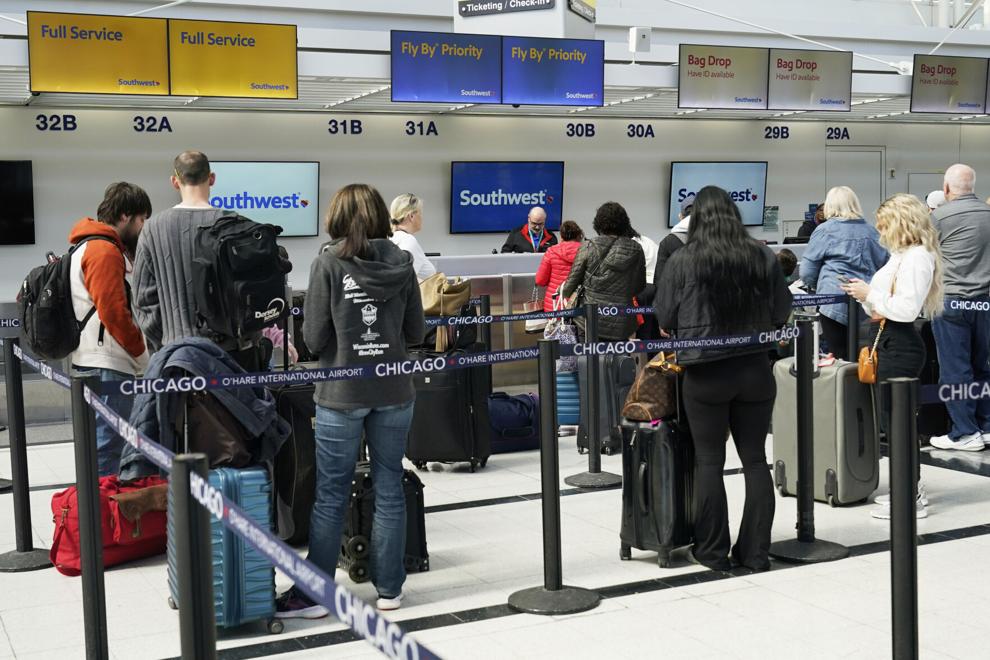 Rebecca Fahrlander, Ph.D., writes, "We are responsible for our behavior. But there are also structural, technological and situational components to this bad behavior."
US Rep. Mike Flood represents Nebraska's 1st Congressional District.