Australia charges one of the highest fees in the world for traveling overseas, and
tourism industry
leaders are pleading with the government not to increase it further in this week's budget.
The Tourism and Transport Forum, the Australian Federal of Travel Agents, and the Australian Airports Association say to increase Australia's "passenger movement charge" (PMC) would risk damaging the tourism industry as it continues a long recovery from the COVID-19 pandemic.
The PMC means anybody who departs Australia, whether a tourist or an Australian traveler, is taxed $60 per passenger, per trip.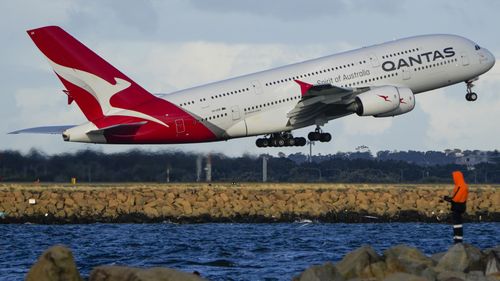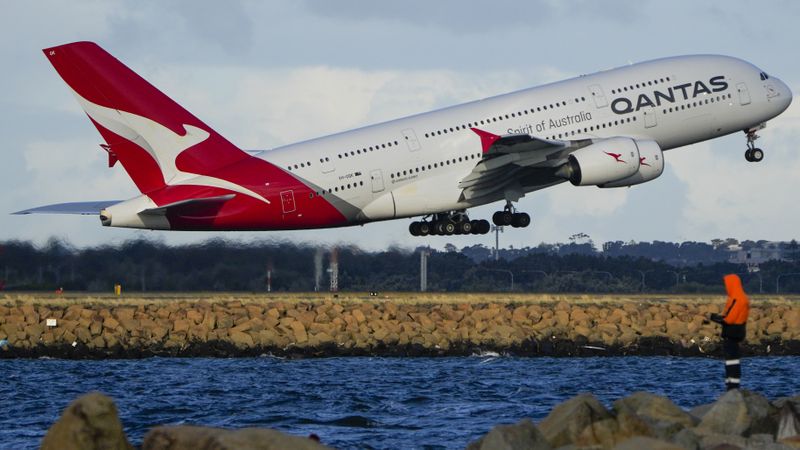 The extra charge is added to their airfare and collected by the Commonwealth, to help fund international passenger processing at our borders.
The industry leaders say they do not want the PMC to be removed, but they don't want it increased and are calling for a commitment to a five-year freeze on any larger charge.
The PMC was introduced in 1978 at $10.
"The tourism sector is still struggling to recover from the impacts of the pandemic, international tourism levels in Australia have still not recovered, so any increase to the PMC would be a major setback," Tourism and Transport Forum CEO Margy Osmond said.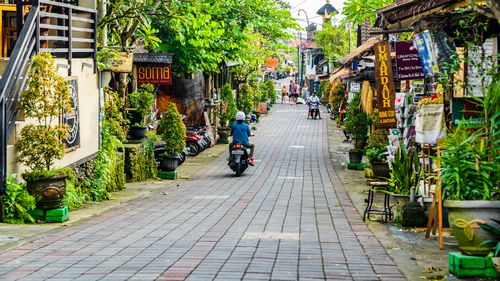 "Without a five-year freeze, we risk losing jobs in our industry."
Australian Federation of Travel Agents CEO Dean Long said the country already had the second-highest PMC in the world.
"The reality is an increased PMC means more expensive airfares and overseas holidays for Australians already struggling with cost-of-living pressures," he said.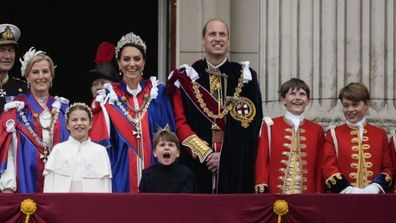 Prince Louis steals coronation show with cheeky face
Australian Airports Association CEO James Goodwin said an increase would discourage people from traveling and putting jobs at risk.
Among the key measures would be a one-off $1.5 billion subsidy for rising energy bills to millions of households and businesses.
Sign up here
to receive our daily newsletters and breaking news alerts, sent straight to your inbox.